Caldwell School District takes great lengths to make sure teens learn how to properly drive before they earn a license.

Our instructors are all certified teachers who have over 150 years of experience. They are familiar with the behavioral patterns of students from their time in school. Classes are adapted to students' special needs. The final drive will include the parent with the student. This allows quality time for the instructor to explain the students' driving skills and those issues that need some attention prior to obtaining their license.

Not everyone finishes with a 100 percent driving ability. Students need more practice after they graduate from our program and parents need to be informed. Our instructors are always willing to spend time with parents/students for any questions.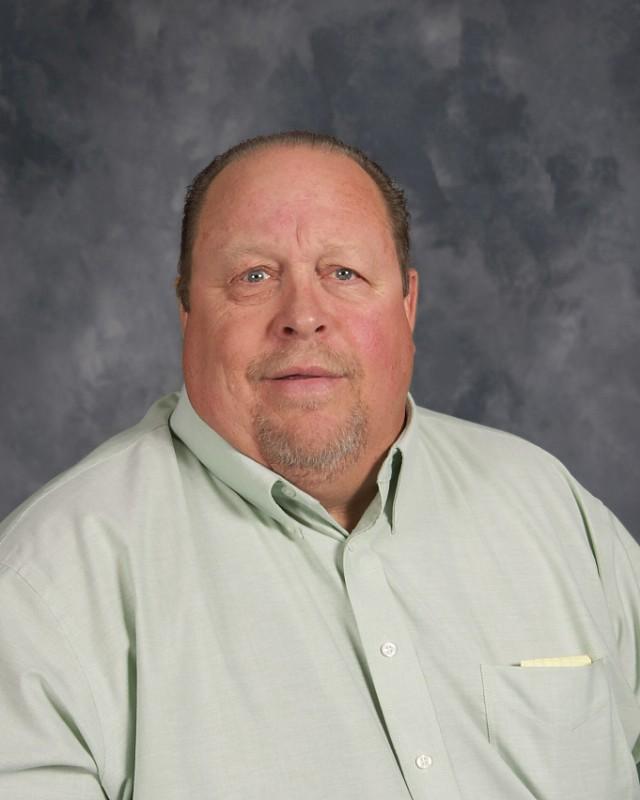 Bill Cooper - Director/Instructor
Bill earned a master's degree from Idaho State University in 1988. He has been involved in athletics for many years, including as a member of the District 3 Coaches Association, member of the State Officials Appeal Board, head football coach at Caldwell High School, and received the District 3 Football Coach of the Year award three times, Idaho State Football Coach of the Year twice, and Wrestling Coach of the Year award. Bill retired in 2014 as the Dean of Students at CHS. He continues as Director of the Drivers Education program. Bill has been with drivers education at Caldwell School District since 1974. He has brought many innovative ideas and solutions for improving the program. He continually updates technology and stays current with all aspects of teaching the students. He currently serves on the Idaho State Drivers Education Steering Committee.
---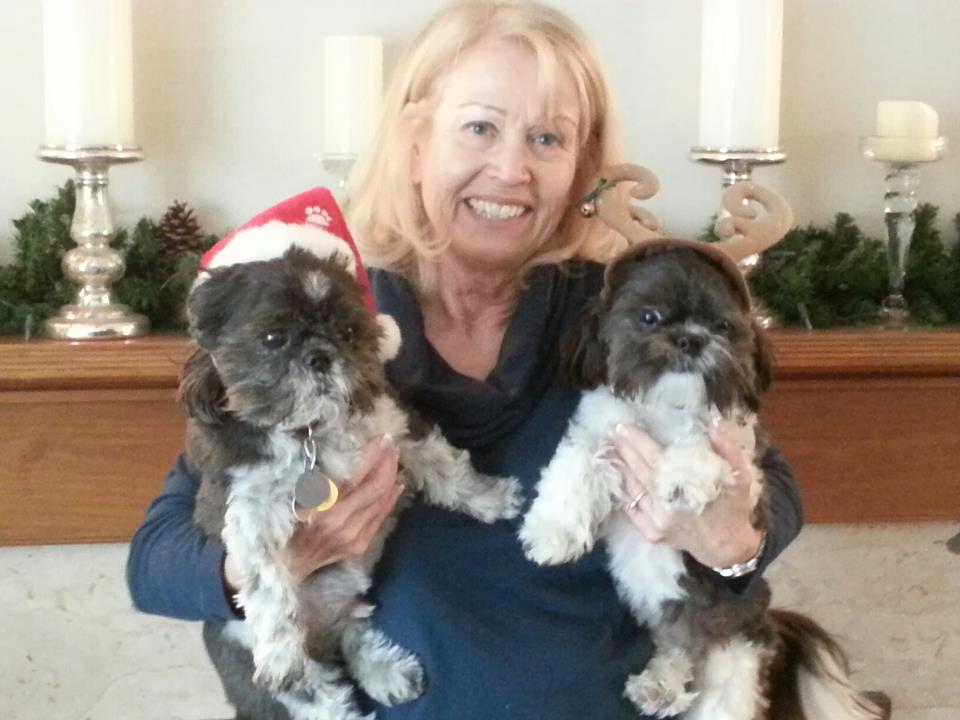 Linda Cooper - Driving Instructor
Linda Cooper has taught behind-the-wheel Driver Education for the Caldwell School District since the 1970's. Some of my current students have parents who took Drivers Ed from me. I love teaching Drivers Ed even though it is often seen as a challenging subject to teach. I recently retired from 35 years of teaching Family & Consumer Science at Caldwell High School. Currently in addition to teaching Drivers Ed.
---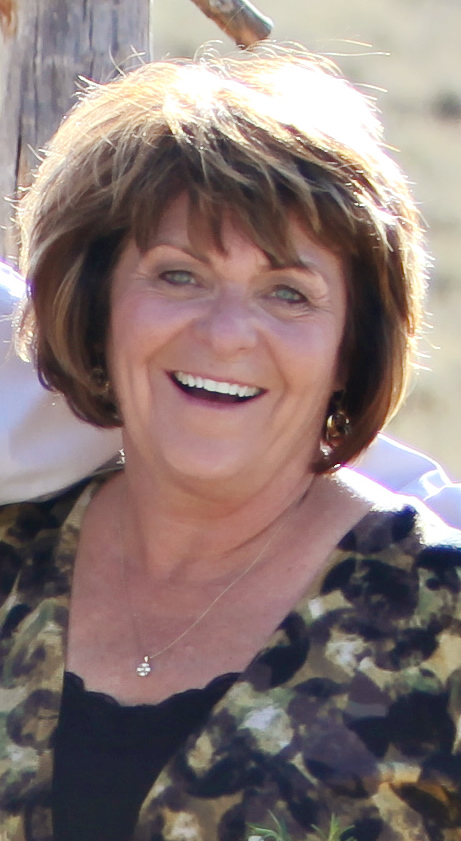 Margo White - Classroom Instructor
Margo is a retired teacher with 36 years experience. She enjoys time with her two grandsons, traveling and the outdoors. Margo is one of the classroom teachers for the Caldwell School District Drivers Education Program and takes pride in her work to help our students.
---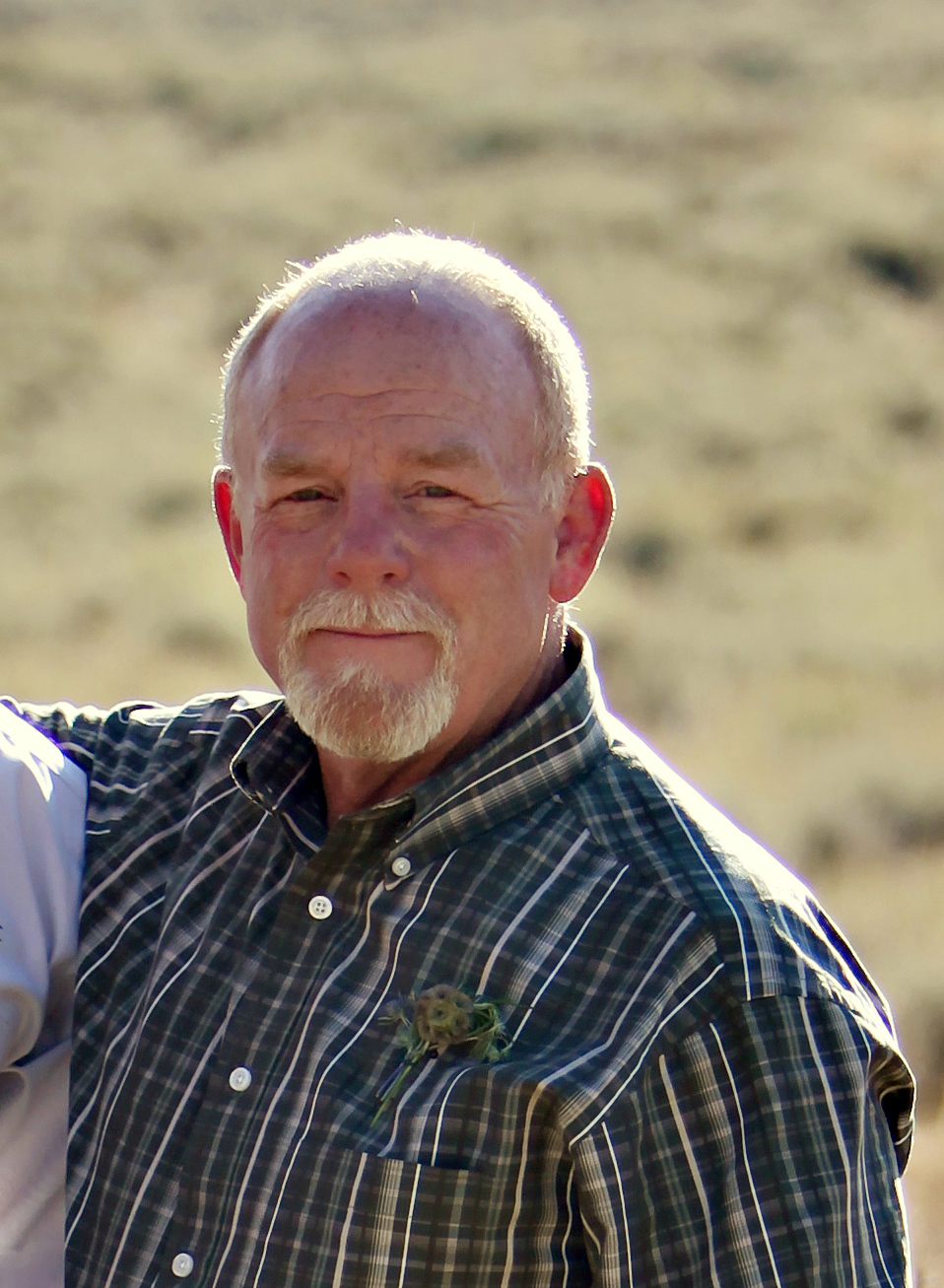 Bruce White - Driving Instructor
Bruce is a retired teacher and coach of 35 years. He enjoys photography, motorcycling and RVing. He has taught drivers education since 1975. Bruce is proud to be a part of the outstanding drivers education program that Caldwell School District has put in place for their students.
---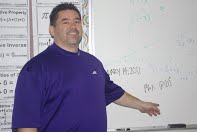 Mario Betancourt - Instructor
I have been teaching drivers education courses for more than 13 years. I have taught at Wilder High School, Caldwell High School and Safe Start Driving School. Working with teens is nothing new to me and I enjoy it very much. When I am not teaching drivers education - I teach mathematics at Wilder High School. I have a degree in mathematics from Boise State University and have been teaching it for over 25 years.
---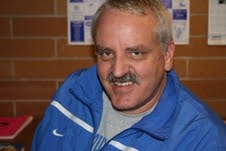 Tim Dranginis - Instructor
Born and raised in Southern California for 27 years. Graduate of Fresno Pacific College in 1980. Taught in California and Nevada from 1982 - 1989. I have been teaching and coaching at Notus High School from 1989 to current. I have been head football coach at Notus for 17 years and head boys basketball coach for 18 years. I have taught drivers education in Nampa and Melba from 1991 thru 2001. I joined the Caldwell Drivers Ed team in 2004. I have been married to my wife, Julie for over 30 years and we have raised 4 successful children: Cody, Cammy, Carly, Kyle.
---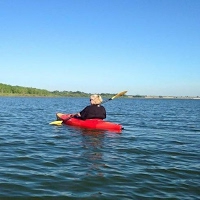 Lisa Velasquez - Instructor
Lisa is currently employed at Canyon Springs High School. She is working towards her Masters degree in Physical Education Administration. Lisa is very active with student athletics, coaching both basketball and softball.
---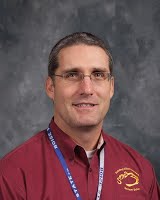 Luke Bishop - Instructor
Mr. Bishop is a former middle school science teacher and has been involved with the Caldwell School District Driver Education program since 2011. He always looks forward to helping students become safe and responsible drivers.
---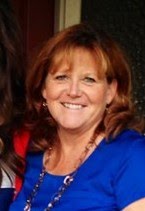 Carol Ozuna - Classroom Instructor
Carol joins our program from Thomas Jefferson Charter School. Her children have all graduated from Caldwell High School and Carol was a huge supporter of CHS Baseball volunteering many, many hours for the program.
---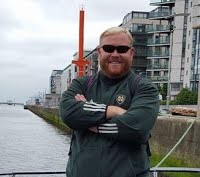 Jon Cooper - Instructor
I graduated from Boise State University in 2011. I'm currently employed at Canyon Springs High School where I teach History. I also coach football for Caldwell High School.
---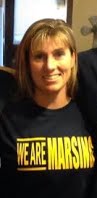 Lachelle Wood - Instructor
Mrs. Wood has been with our program since 2016. During the school year she is busy teaching at Marsing Middle School.
---
Betty Riley - Classroom Instructor
Betty is currently employed at Caldwell School District. She assists our program by teaching classes during the summer and subbing for our classroom teachers during the year.
---
Eric Lacy - Instructor
Eric joins our program in the summer. During the year he stays busy teaching and coaching at Nampa Christian High School.
---
Jeff Kloetzer - Instructor
Jeff is joining our program this year. During the school year he is busy teaching at Syringa Middle School and coaching wrestling at Caldwell High School.