Framework for Success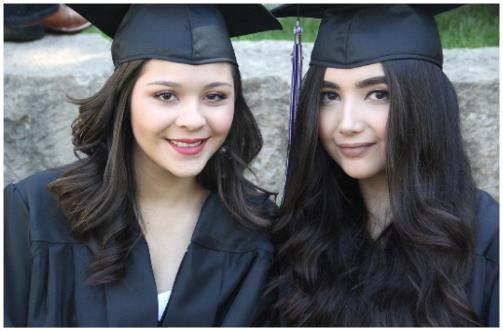 To the families, patrons, and Board of Trustees, thank you for this opportunity to serve the children of the Caldwell School District.
As I began the transition to Superintendent, I have had multiple opportunities to associate with extremely capable and highly qualified educators. I have been able to meet with community leaders, participate fully in negotiations, attend graduation, visit schools, and take part in the Summer Institute on Visible Learning.
Through these associations, I have come to appreciate the effort to provide "supportive and rigorous learning experiences that develop the skills and talents of all students" (CSD Mission Statement). I am impressed with the history of excellence and achievement found within the annals of the district. It is evident that a high-quality public education is a priority for all of our children.
As I now begin my tenure as Superintendent of the Caldwell School District, I would like to present a framework for what we need to accomplish in order to better serve our students, faculty, parents, and patrons. The framework is based upon the district's Strategic Plan and aligns to the commitment of creating a "supportive …school community that inspires excellence" by providing all students the opportunity to pursue their career choice and become an engaged member of the community (CSD Vision Statement).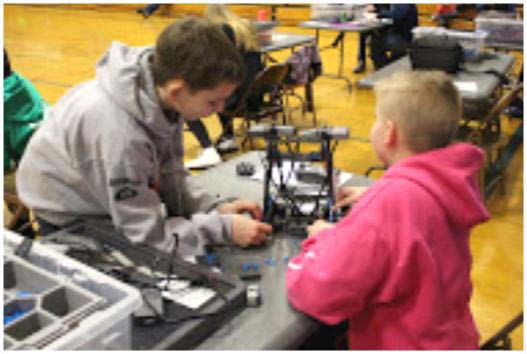 This framework is comprised of the following domains:
Student Achievement
Governance Team/Board of Trustees
District Executive Staff/ Organizational Capacity, Alignment, and Culture
Finance, Human Resources, and Operations
Community and Public Relations
Caldwell School District is a district on the edge of greatness. Through a collaborative effort, our aspirations will increase. We will continue to provide our students with a strong educational foundation, preparing them to successfully transition to their post-secondary choices.
Domains
Student Achievement
In order to more effectively evaluate and contribute to the dialogue regarding the current instructional strategies incorporated by the district and identify areas for improvement:
Meet with the Chief Academic Officer and the instructional leadership team to discuss achievement data, instructional program, curriculum support, and instructional action areas for the district.
Determine the status of the district's current curriculum, especially in the core areas and the implementation of the Idaho Common Core State Standards.
Conduct "walk-throughs" with Board members and administration to assess the current culture of teaching and learning.
Assess data and performance of all schools to identify specific efforts towards continuous improvement.
Examine the current state of assessment tools, longitudinal data, and reporting processes.
Assess the current professional development plan and structure for certified, classified, and administrative staff.
Examine the role of principals, including the autonomy to lead their schools, and their role in district level decision-making.
Examine at-risk, special education, and general education instructional design.
The focus of traditional schools is teaching; the focus of the professional learning community is student learning. The difference is much more than semantics. It represents a fundamental shift in the teacher-student relationship. This new relationship would not allow for the familiar teacher lament, "I taught it—they just did not learn it."
PLC at Work
District Executive Staff
Organizational Capacity, Alignment, and Culture
To establish a professional, effective, and focused District Leadership Team:
Conduct a review of the current organizational structure to assess functionality, efficiency, and culture.
Assess strengths and capabilities of the directors and supervisors.
Identify areas of weakness in personnel and take corrective action.
Recruit and retain highly-qualified professionals.
Create an Organization Chart to clearly delineate roles and accountability.
Establish leadership team's norms, mission, values, and goals.
Conduct individualized conversations with building administrators to assess
areas of strengths and opportunities for improvement.
Establish an open line of communication with all administrators, supervisors, and directors through regularly scheduled bi-monthly meetings, email communications, newsletters, and a mutually agreed upon "open door" expectation.
Conduct a District Leadership Team work session in order to align team goals and accountability expectations based on (1) the Board of Trustees' vision, mission, and goals; (2) the district's strategic plan; (3) professional development plan for continuous improvement; and (4) student achievement data.
Introduce the power of Professional Learning Communities starting with the District Leadership Team.
A critical step in moving an organization from rhetoric to reality is to establish the indicators of progress to be monitored, the process for monitoring them, and the means of sharing results with people throughout the organization.
Finance, Human Resources, and Operations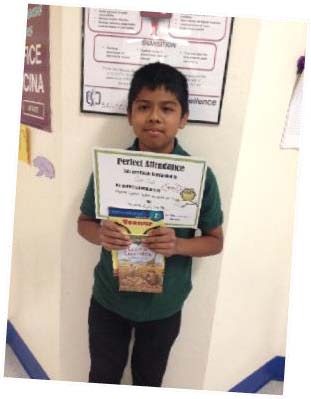 To more fully understand the processes, strategies, and opportunities to improve Caldwell School District's finance and operation practices:
Assess how budget and budgeting process is aligned to support student achievement.
Review key district financial reports, budgets, federal program allocations, and grants.
Allow autonomy to the CFO to recruit, train, and hire staff to best meet the needs of the Business and Accounting Department.
Empower the Director of Human Resources to revamp the processes in the HR Department.
Conduct interviews with direct reports on finances, operations, and human resources to determine strengths and areas for improvement.
Provide professional development training in the Skyward Data Base System so all users are familiar with the program.
Review group contracts, including expiration dates and plans for negotiations of renewals.
Examine district's information technology systems, pending projects, budget, and five year goals.
Empower Maintenance and Operations Supervisor to coordinate the development of the district's accountability plan for operational areas.
Review and formulate district's financial projections, long-range planning, plant facility needs, resource allocation, and budgeting processes.
Meet with the district financial consultant to review any bonding issues impacting the district.
Gather information regarding the Urban Renewal Project.
---
Community and Public Relations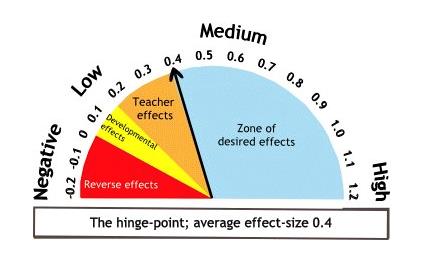 In an effort to foster collaboration, understanding, support, and advocacy, it is imperative to develop a transparent and detailed communication plan:
Communications Audit
Review current internal communications strategies.
Review current external communications strategies.
Review current website platform.
Review current recruiting website platform.
Analyze current use of social media as a communication strategy.
Review current relations with local media personnel.
Explore opportunities to develop a comprehensive, integrated communications plan that includes branding strategies.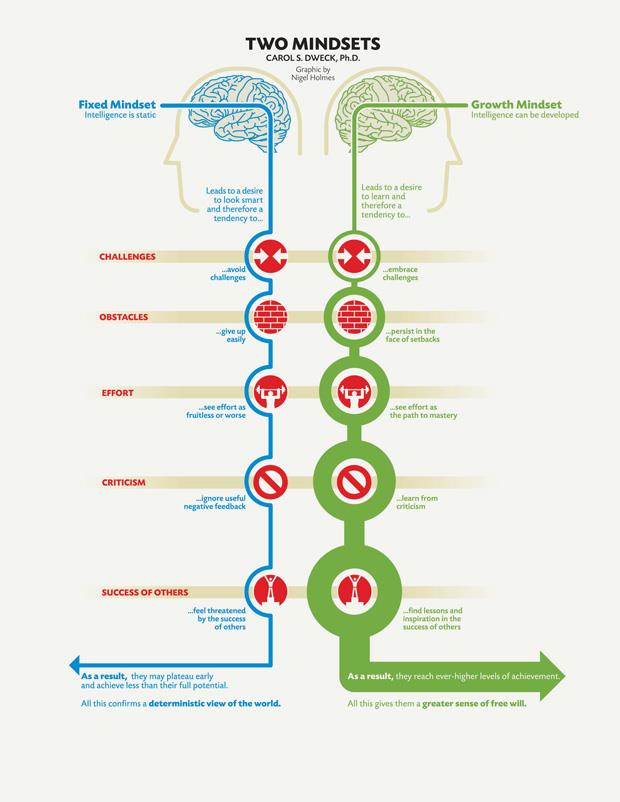 Communications and Professional Interaction Opportunities
Meet with the Caldwell School District teacher association leadership team.
Schedule informal "meet and greet" sessions with staff members.
Schedule individual building presentations to discuss district's focus and goals.
Students, Families, and the Community
Create a Superintendent's Parent Council and meet quarterly to discuss concerns, challenges, celebrations, and changes.
Attend Back-to-School celebrations and events throughout the year.
Meet with the secondary schools' student councils as they present their 2016-2017 plans.
Attend community celebrations, including fairs, rodeo, and festivals.
Attend Chamber of Commerce monthly meetings.
Attend regular meetings of various groups and organizations.
Promote Caldwell Foundation for Educational Opportunity.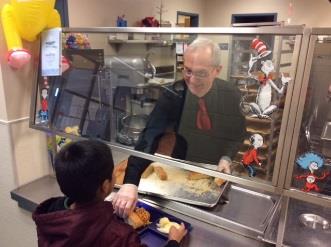 Elected and Appointed Officials
Attend monthly meeting with Mayor Nancolas.
Initiate ongoing meetings with local public officials and organizations.
Attend Idaho State Department of Education professional development and networking opportunities for superintendents.
Participate in leadership organizations such as IASA, ISBA, and AASA.
Build network with the ISBE, as well as the senators and representatives serving on state education committees.